Freelance website designer in the midlands.
Designing stunning websites using Adobe XD or WordPress, that are creative, custom, usable, and responsive. To make what you do stand out to the right people.
Sexy WordPress websites for busy business owners and freelancers who want the freedom to self-manage their website if they want to.
Designing fully custom and creative websites for tech businesses, developers, and large businesses who can then develop the website from my designs.
E-commerce websites designed using the WooCommerce plugin on WordPress, for an online store that is easy to manage, with endless options for customisation.
Mobile and tablet friendly
I'm a firm believer in fluidity and consistency across each platform so your business looks great wherever someone looks at it.
Making things look good with HTML and CSS! This includes free agent invoice editing, HTML email design, landing page designs, and more
Creating graphics for your website or business, including custom icons, website illustrations, logos, branding, social media post images, pdf designs, diagrams and more.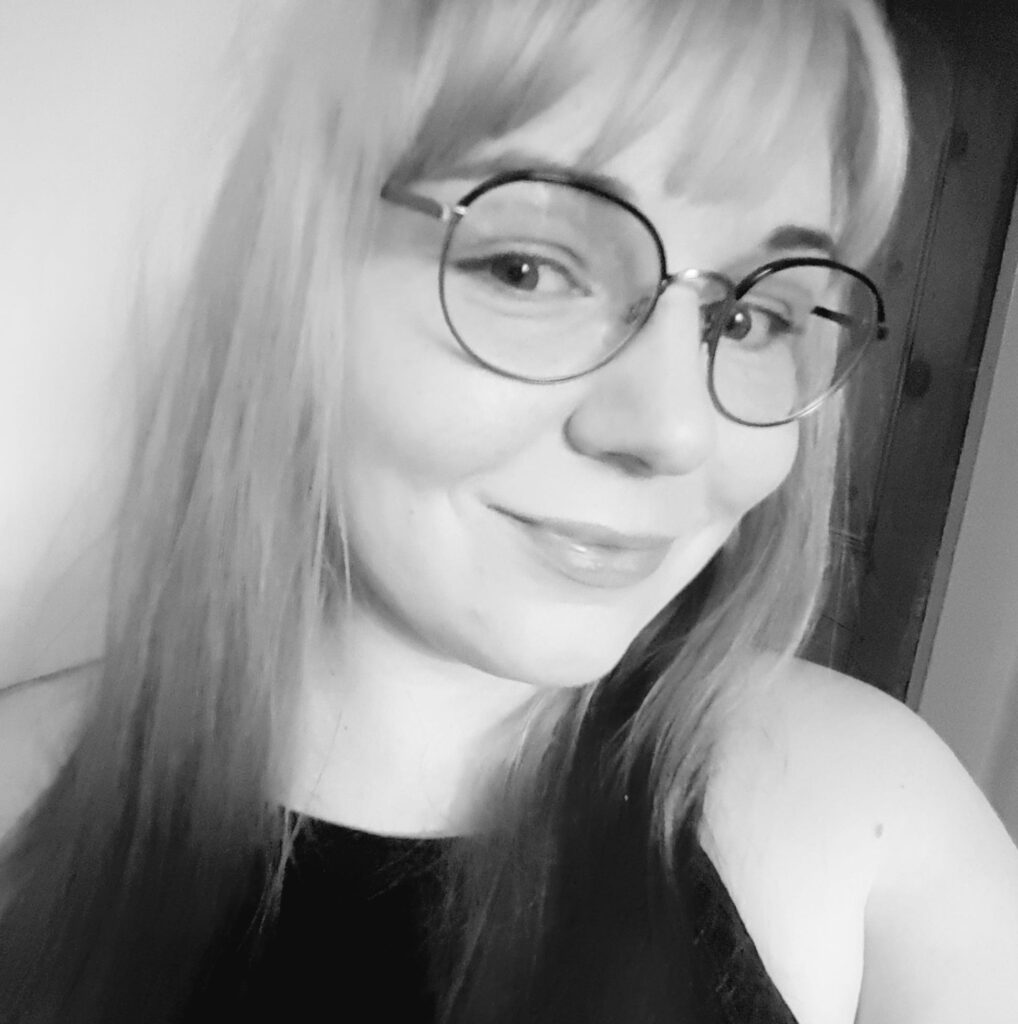 I'm a website designer based in beautiful Derby, with a cat, a fiance, and a job that I love. I've been working on websites since the tail-end of 2015, and have been dabbling around with doodling and Photoshop since around Windows 98 (back when I was scared of playing Doom alone).
Working together, I will be like a virtual member of your team, becoming passionate about your website and the work that we do together. I've got a good designers eye, knowing the key principles that make a website look and work brilliantly. So, if we work together you'll not only get a stunning website that is relevant for your brand, you'll also get one that is fast, efficient and reliable.
A lot of my past clients have tried to make a website themselves and have either been unhappy with the results or have just not finished it as they couldn't find the time to commit. Stepping in, my outside perspective can be a huge advantage when working on your website or project.
I'm a creative person and I love to be creative when working on a website. So, if you're just looking for someone to do all the techie bits as you want to design the site yourself (through a word document, doodle, or something like the set up in ratatouille etc.) then we probably aren't right for each other. That being said, I still love this to be a collaborative process, and the end goal for me is to design a site you love and that works for your clients.
Why choose a freelance web designer?
Working with me you will never just be a number through the door, I will work hard to really understand your business and the clients that you want to work with.
You might have thought about creating the website yourself (or have already tried to), but with me on side, you will get something professionally designed with years of experience behind each choice. You can put your website in safe hands with me and spend your time working on the things you're good at (and the things that bring you joy and/or money).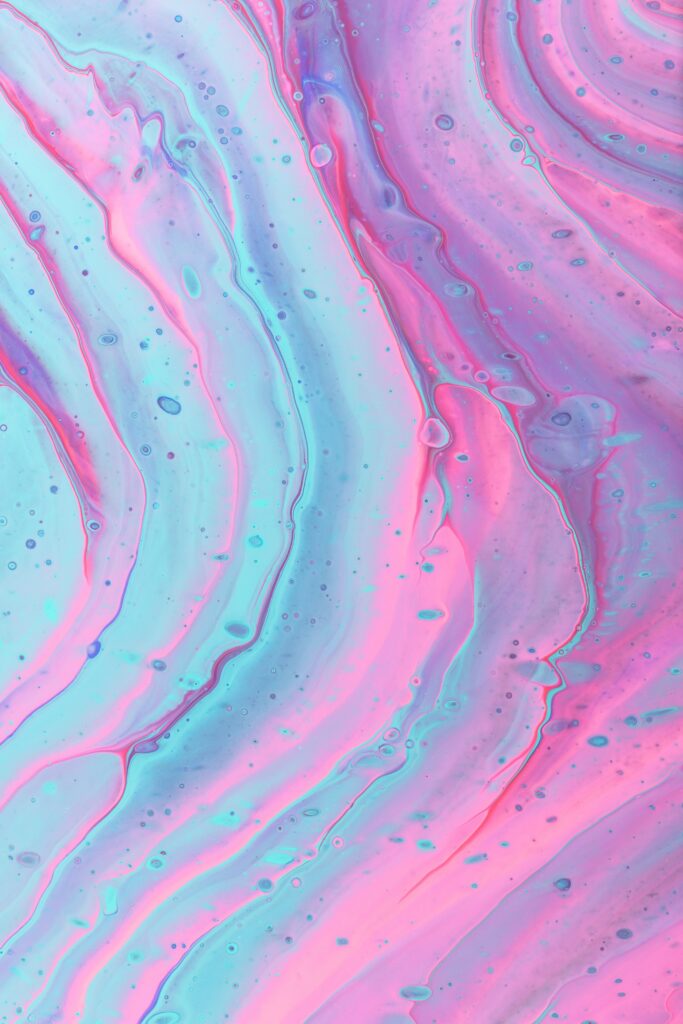 It's a pretty relaxed process – just get in touch with me and we can arrange a call.
On this call we can ask each other questions, I can find out about your project, you can find out a little bit about me and how things work, to see if we are a good fit for each other.